Many of our pharmacies provide a measuring and customer manufacture service for individuals who require bespoke orthotics. We also provide a range of standard off-the-shelf orthotic insoles and foot care products.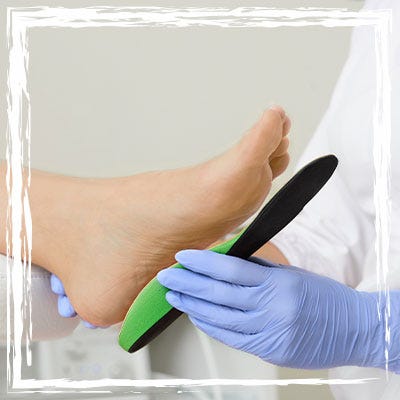 What are orthotics used for?
Orthotics have a correcting effect on your feet and are used to treat foot problems such as plantar fasciitis, tendinitis, bursitis, diabetic foot ulcers, and foot, ankle, and heel pain. By wearing suitable custom orthotics, stress and strain on your body will be reduced as your feet realign into an optimal position.