Brennan's Life Pharmacy Donabate - Dublin,
Co.Dublin
Opening Hours
Monday
09:00 AM - 07:00 PM*
Tuesday
09:00 AM - 07:00 PM*
Wednesday
09:00 AM - 07:00 PM*
Thursday
09:00 AM - 07:00 PM*
Friday
09:00 AM - 07:00 PM*
Saturday
09:00 AM - 05:30 PM*
Sunday Closed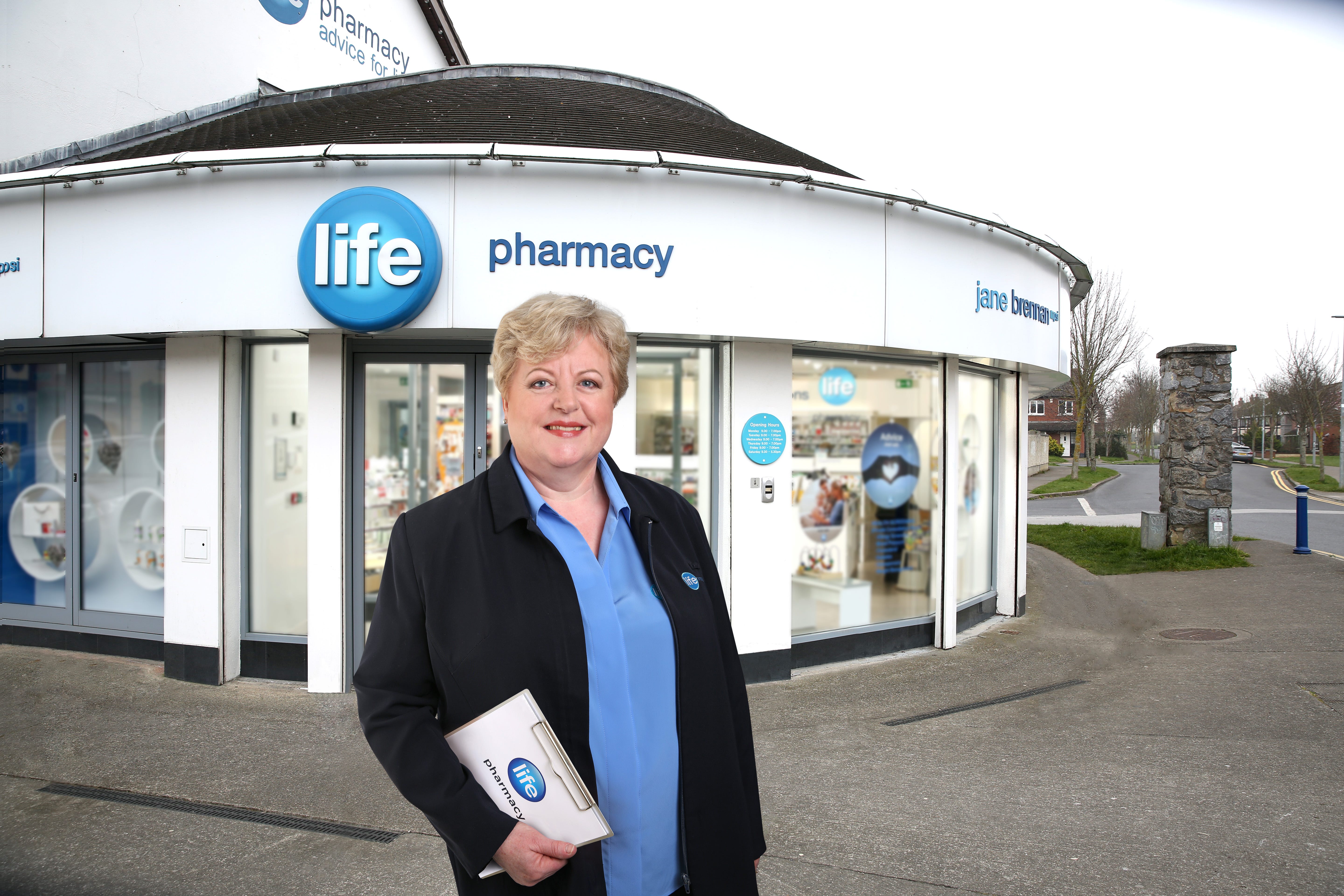 About Brennan's Life Pharmacy Donabate - Dublin
Healthmail: brennanslife.donabate@healthmail.ie * Healthmail For Healthcare Professionals Only.
Community & Events
Our Pharmacy is involved in many different organisations, clubs,
and businesses in support of local communities.
Here are some of the events and sponsorships we undertake:
We work closely with our community groups, including Donabate Portrane Special Olympics Club, Donabate Community College, Scoil Phadraig Cailini, Donabate Portrane Educate Together National School, St. Pats GAA and Mens Shed Donabate. We partner with CHI Temple Street, St Francis Hospice and Breast Cancer Ireland.