The Golden Rules of Tanning @ Life Pharmacy
Fed up of having pale skin during this fabulous weather?
At Life Pharmacy, we have all you need for a bronzed look at great prices to suit all budgets.
Here are our top tips for the perfect, even tan using some of our favourite products.
Choosing your tan type
Selecting your tan of choice is a very personal choice and depends on many things including skin type, desired tan shade and desired speed of result.
Here are some of our favourite tans by type:
Recommended tan type for drier skin – Lotion or Oil based tan.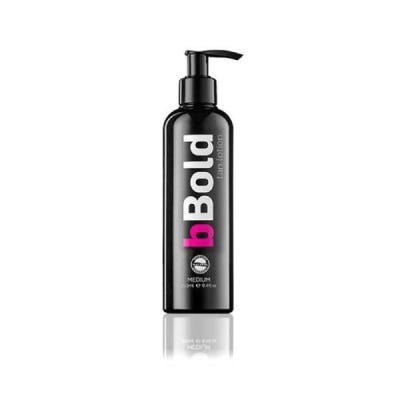 Bbold Lotion Medium Tan
Treat your skin with this easy-to-use lightweight self tan lotion. An Enriched with Aloe Vera and Vitamin E, bBold will help to ensure your skin looks radiant and feels nourished.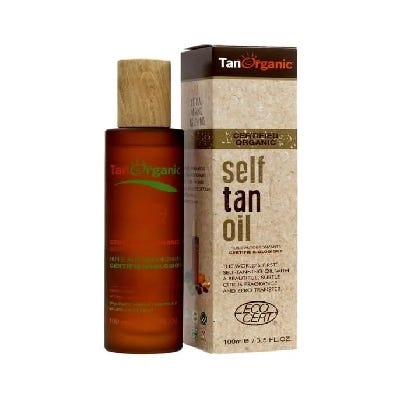 TanOrganic Self Tanning Oil
Luxurious tanning oil is the perfect ally to those who want a quick and mess free tanning routine. It gives your skin the ultimate natural-looking, radiant glow that lasts for days and fades perfectly.


Recommended tan type for normal skin – Mousse or Foam tan.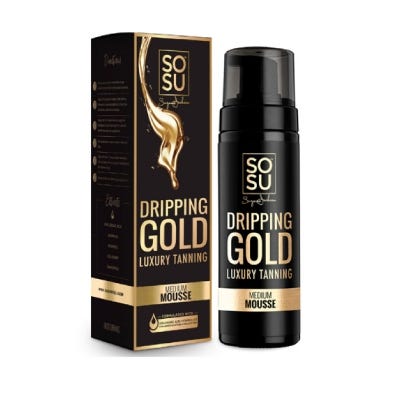 SOSU Dripping Gold Ultra Dark Tan
A golden olive tone, easy-to-apply and suitable for all skin types. Our tan formula is ready to wear and packed with hydration for maximum skin health and a natural fade.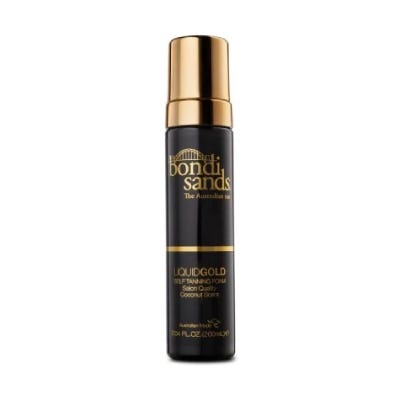 Bondi Sands Liquid Gold Foam
Experience a sun-kissed Australian tan every time with Bondi Sands Liquid Gold Self Tanning Foam. Enriched with Argan Oild and infused with the scent of coconut.


Recommended for everyday, gradual tanning
St. Tropez Gradual Tan Classic Everyday Body Lotion
This gradual tan moisturiser can be reapplied as desired to create a healthy-looking gradual tan to suit all skin tones.

Our Medium/Dark moisturiser with a hint of tan is ultra-hydrating, easy to apply, quick-drying and long-lasting.
This hydrating lotion will leave you with a deeper sunkissed glow from day 1 that you can build daily by reapplying until you achieve your desired depth of colour
Our Gradual Tan Body Lotions are comfortable to wear all day and do not need rinsing off, however we would recommend not to get wet for 4-8 hours after application.
Recommended tans for speedy results.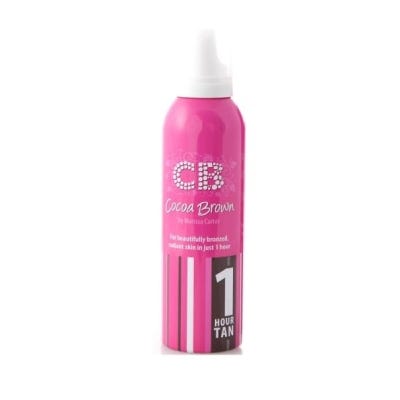 Cocoa Brown 1 Hour Tan Mousse
Cocoa Brown 1 Hour Tan Mousse Original Medium has been developed with hi-tech accelerating ingredients for a quick, beautiful & natural looking tan, in just 1 hour.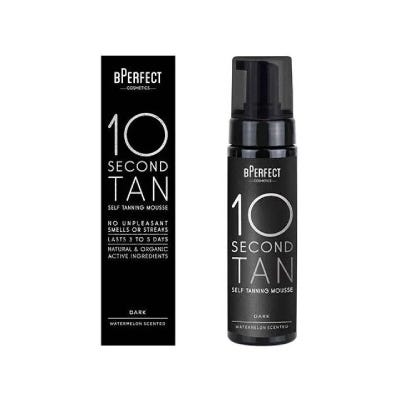 bPerfect 10 Second Tan Self Tanning Mousse
bPerfect 10 Second Tan Self Tanning Mousse nourishes and moisturises your skin, gliding over the skin for a flawless even tan that lasts up to 5 days.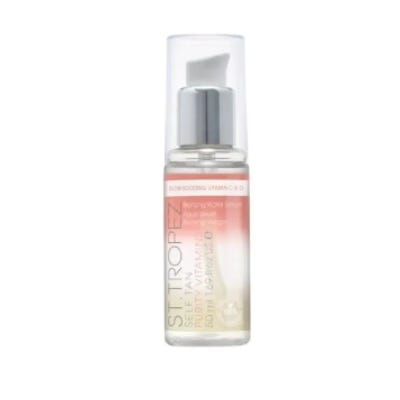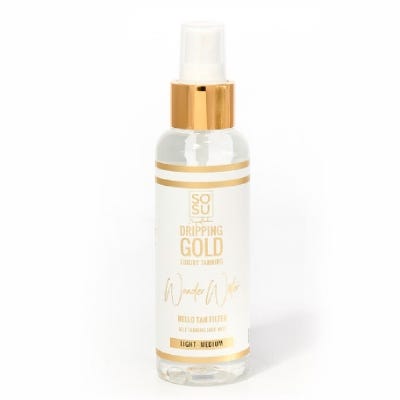 Step 1 - Body Prep

Prepping your skin ahead of tanning will mean a smooth application and will also make your tan last longer and fade evenly.
Whatever your hair removal method of choice may be, this routine should be completed 2 to 3 days before you apply your tan.
You should also make sure to exfoliate & moisturise your skin as a part of this routine. Using a loofah or a tan remover such as the Cocoa Brown Tough Stuff will ensure your skin is ready for a bronzed glow.
Step 2 – Skin Prep
Ahead of applying your tan, apply a small bit of body lotion or moisturiser to common dry skin areas such your hands, feet, elbows and knees. Allow this dry for 2-3 minutes before starting to apply your tan.
Step 3 – Applying your tan
Regardless of tan type, always apply using a clean mitt and starting from the feet & legs upwards. Most ladies will find they will need to apply a light second coat on their legs so applying to the legs first ensures that they have dried sufficiently ahead of a second coat.
Apply in small circular motions and ensure the back of your legs and arms aren't missed. Leave your hands until last and complete using the leftover tan on your mitt.
If you're using a face tan, work your tan up to just below your jawline. When applying your face tan, bring down past where your body tan finishes and ensure it's well blended. This can be done using your mitt, a beauty sponge or your hands, which should be washed afterwards.
If you are not using a face tan, simply rub your mitt (without adding more tan to it) across the face to ensure an even tan across the body and a good base for your make up.