What Is Healthy Weight Loss?
Losing weight is not easy, and it takes commitment. It's only natural for anyone trying to lose weight to want to lose it very quickly. Evidence has shown that people who lose weight gradually and steadily are more successful at keeping weight off. Healthy weight loss is not just about a 'diet' or a 'program'. It's about an ongoing lifestyle that includes long-term changes in daily eating and exercise habits.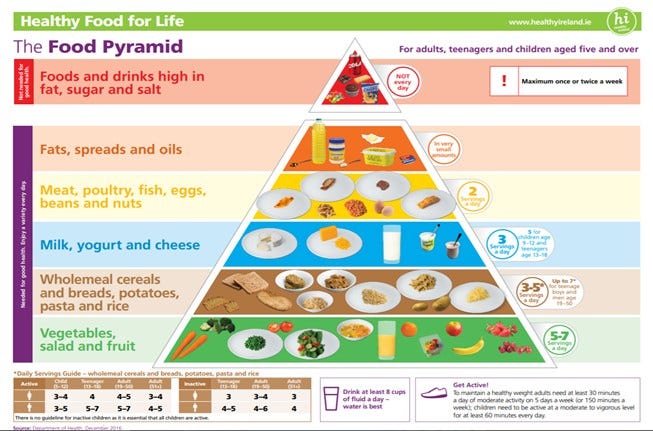 Your local Life Pharmacy can support and motivate you on your weight loss journey. Life Pharmacy offer a free BMI service to all customers.
The most widely used way to measure your weight is to calculate your body mass index (BMI). This is your weight in kilograms divided by your height in metres squared.
A BMI of less than 18.5 is considered underweight and a BMI greater than 25 is considered overweight. Over 25 indicates an increased risk of stroke, diabetes and heart attack. Reaching and maintaining a healthy weight is important for overall health, it also makes you feel good about yourself, and gives you more energy to enjoy life.
At Life Pharmacies we provide a private consultation to calculate and discuss your current BMI and provide advice on ways to optimise a healthy weight.
Top Tips to maintain a healthy weight:
Eat more vegetables, salad and fruit - Up to seven servings a day
Limit intake of high fat, sugar, salt (HFSS) food and drinks
Size matters: Use the food pyramid as a guide for serving sizes
Increase your physical activity levels
Small changes can make a big difference. Start TODAY!