A safe, simple and secure way to get medication without having to visit a doctor
A safe and convenient way to get treatment from a doctor from comfort of your own home. Through a medical questionnaire or our new Photo consultation, a GP will review your case and prescribe treatment. Consultations start at just €20 and your prescription will be sent directly to your preferred Life Pharmacy in a matter of hours.
---

---
Start by selecting your treatment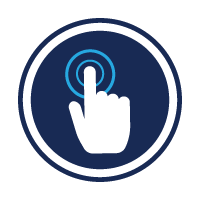 1. Select Treatment below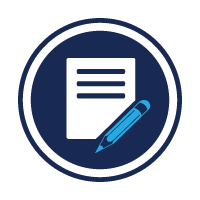 2. Complete Questionnaire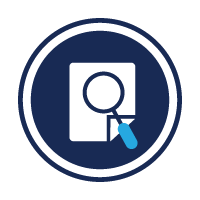 3. Doctor Review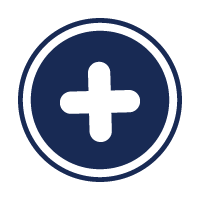 4. Collect Medication in Pharmacy
---
Repeat Prescriptions
The Repeat Prescriptions service allows you to get a repeat script for treatments that you already have a prescription for, making it easier than ever to renew your prescriptions! Simply complete the online questionnaire for doctor review.
---
Photo Consultation
The Photo Consultation service is available to help diagnose and treat skin conditions anywhere on the body such as eczema, psoriasis, rosacea, herpes, bites, rashes and much more! Simply complete the online questionnaire and upload at least two photos of the affected area for the doctor to review.